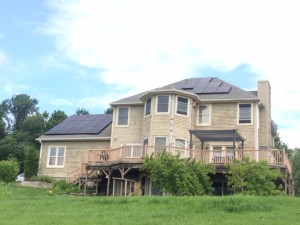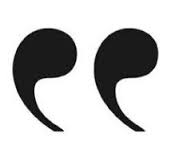 My partner and I are are so happy with our solar panels. Whenever the sun shines, it feels like we are winning something. The installation was smooth and Autonomous Energies helped us to navigate the subsidy and loan paperwork as seamlessly as possible. The team was knowledgeable, and the pricing better than competitors' quotes. We are constantly following the charts and graphs of the production cycle and feel more attuned to our electricity consumption and, now, production!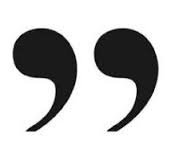 Sarah S. – Kingston, NY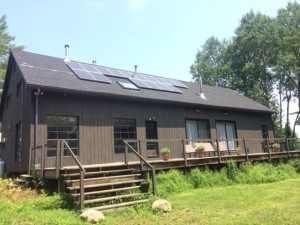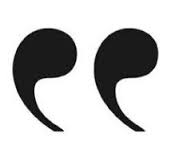 Adam and his team made the whole project very easy. They put in a state of the art system without any stress on me. I don't think any other company would have taken so much care to do the job right. Many thanks!!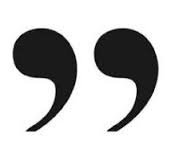 Matt O. – Millerton, NY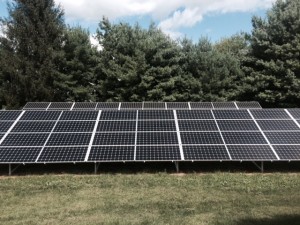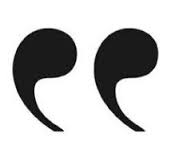 Adam Katzman of Autonomous Energies did a fabulous job creating & installing our solar energy system as we built our upstate home/studio on Steam Hollow Road in Ulster County. He is a pleasure to work with… smart, timely, know his stuff, works hard and is a great guy!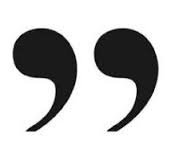 Valborg L. – Ellenville, NY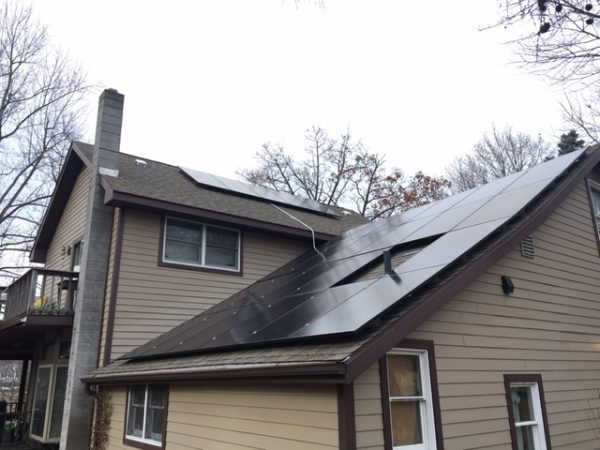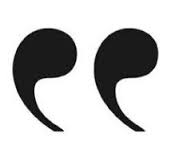 Autonomous Energies are thorough and detail oriented. I love working with people who see through projects as well as Adam and his team did.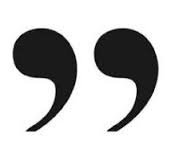 Sean R – Kingston, NY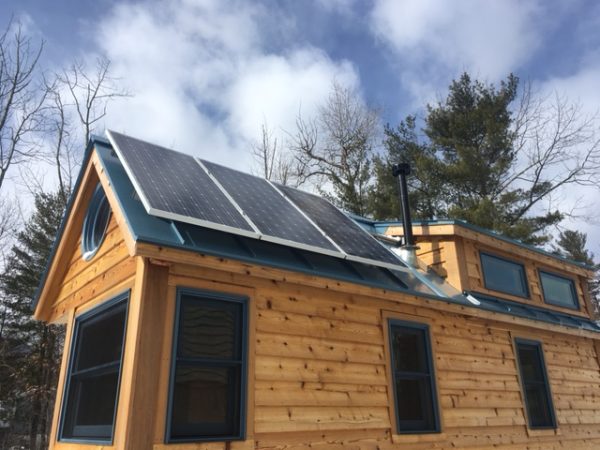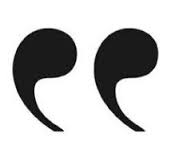 Autonomous Energies is a company of real people with consistent and attentive communication. All my questions were answered clearly and in a timely manner. I was kept informed of every new development and never felt in the dark. The team in general possesses a great disposition and Adam Katzman, in particular, is very good-natured, patient and honest. It was a genuine pleasure to work with AE.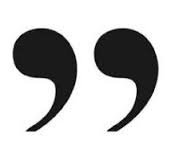 Claudia A – Rhinebeck, NY